Get the job you want and deserve.
 Trying to land your dream job?
Interviewing but not getting offers?
Unhappy and want out of your current job?
Recently laid off?
I can help you.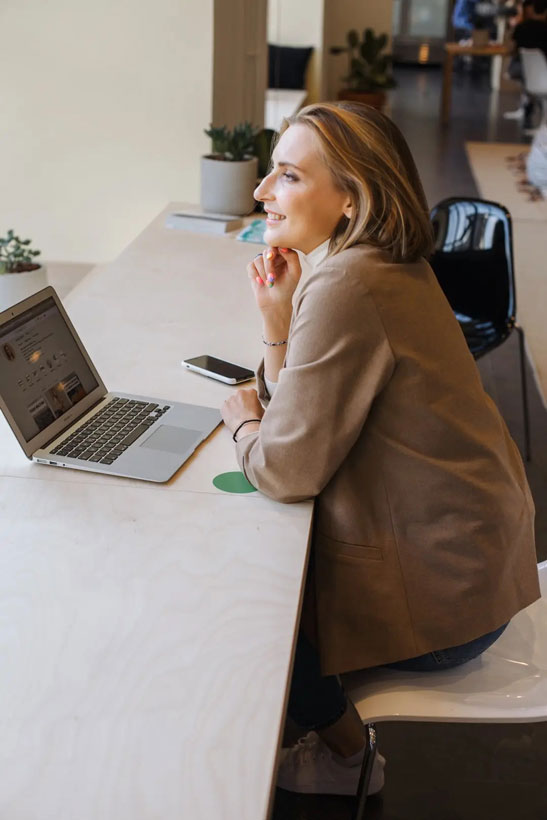 You've worked hard.  You're motivated.  You have skills and experience.
But you're not seeing results.
We've all been there – lacking confidence or questioning our abilities at the most inopportune time.  When we have the opportunity to sell ourselves, we misspeak, second guess ourselves, or down-play what we bring to the table.
People often have issues with what I like to call self-sales skills – either they aren't comfortable and don't do it at all or they appear overly confident and their words fall flat in front of the Hiring Manager. Sadly, this process can repeat over and over in the interview process.
It can be challenging to speak eloquently, succinctly, and sincerely about ourselves and feel comfortable in the process.  But with the right coaching and practice, you can do it well and seamlessly.
Let's chat and see how I can help you get results.
Sign up for one of my free gifts below depending on which is true for you!
START LIVING A LIFE YOU LOVE
Throughout my career, I've witnessed co-workers and loved ones miss out on the recognition they deserved because they could not or would not improve their self-sales skills.  It's hard to watch talented, motivated, and arduous working individuals go through such tough professional lessons.
It's imperative that you know how to use your self-sales skills well.  Unfortunately, if you don't, you may miss out on many career opportunities, promotions, pay raises, and recognition. 
You always need to remember what you bring to the table – your experience, skills, and knowledge are valuable – and SO ARE YOU!  You should always be able to eloquently explain your professional skill sets to anyone at any time.  If you need help developing this proficiency, then you are in the right place. 
For decades, I have helped people find their confidence, identify what they bring to the table, improve their self-sales skills, polish their interview competencies, plan their career trajectory, and more.  I'm a masterful Interview & Career Coach that helps you strategize your overall career options, dreams, and goals so you can truly live the life you love.
I have over 30+ years in Corporate America working in for-profit and non-profit organizations across the Auto, Education, Health Care, and Financial industries in roles from HR, Recruiting, Management, Operations, IT, Sales, Marketing, Program/Project Management, QA/QI, Analysis, Training, and Coaching. Throughout my career I've interviewed tons of candidates, built and managed large teams, ran large program/project teams, promoted many team members, and helped people land the jobs they want.  It's time you focused on what you want, need, and deserve.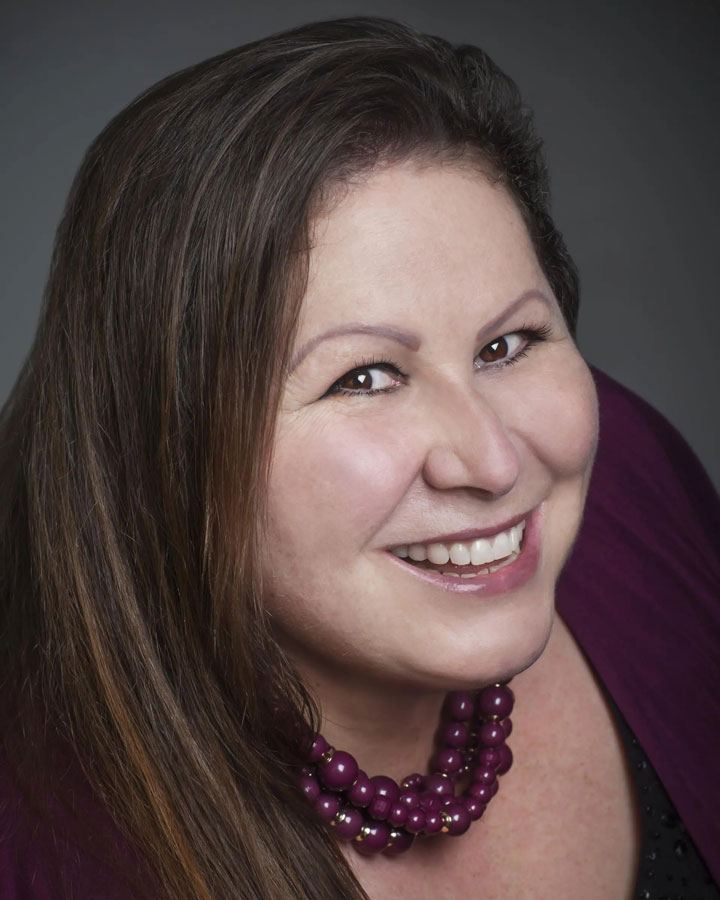 Let's connect and see how I can help.
Your content goes here. Edit or remove this text inline or in the module Content settings. You can also style every aspect of this content in the module Design settings and even apply custom CSS to this text in the module Advanced settings.
START LIVING A LIFE YOU LOVE
I believe everyone is a diamond – multi-faceted, valuable, and embedded with lots of brilliance.  Sometimes the diamond just needs a little polish to bring out the natural shine. 
I work with clients who are professionals wanting to make a difference in this world, people who have high integrity, are motivated to do the work needed to get them where they want to be, and who take action.  My clients are kind, open, and respectful.  I work with people who are focused on aligning their values with the life they want to live.
All of these traits are important to me because they are the basis of my work style.  I'm forth-right with my feedback, an advocate of positive reinforcement, and a proponent of practice that makes us better.  If you are looking for a thoughtful, supportive, and insightful coach that empowers clients to live a life they love – then we are a match.
One of my top skill sets is quickly identifying the greatness in clients – what I like to call Your Shine – things like your strong attributes, your significant professional contributions, your soft and hard skill sets, the things that make you the unique professional that you are.  Once we get you seeing your value, then we tackle your goals – results are right around the corner. 
If this resonates with you, let's connect. 
In Women Who Rock 2, Shawna (Swiger) Champlin's chapter called "Open-Hearted and Full of Love" tells the story of overcoming heart break and finding the love of your life in your 40s.   This collaboration book of 35 extraordinary women, share their personal and inspirational stories of success. These empowering and uplifting stories by women from all walks of life, who have overcome challenges, solved problems, or changed their lives for the better will help you find your own inner strength, vitality, and feminine spirit, and remind you to think positive, have faith, and use the power that you have within you to inspire others.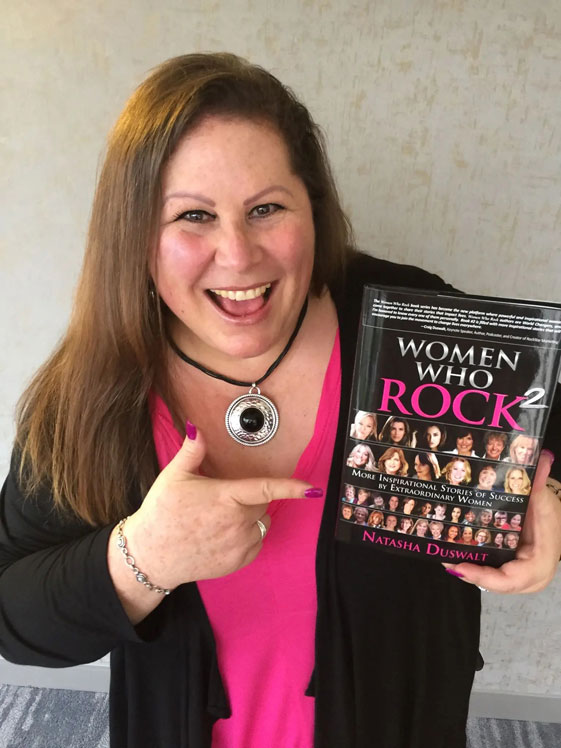 Motivating and inspiring people to take action is important to me. Are you ready to make the changes you need in your life?
If you're looking for an inspirational and informative Speaker for your next meeting, event, or engagement, then book Shawna. 
Topics include:
Building the Life You Want
Know What You Bring to the Table
Be the Leader You've Never Had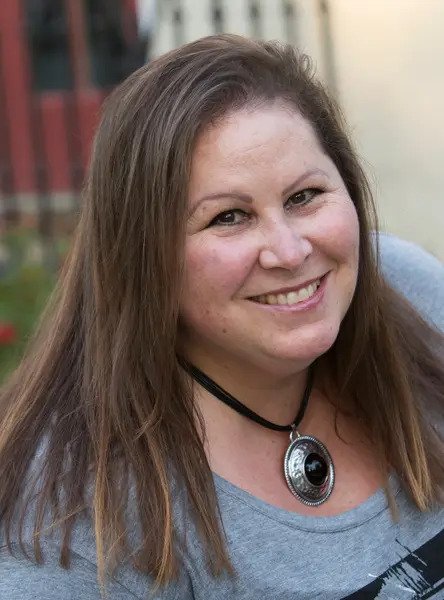 "I would like to give my sincerest recommendation for attaining services with Shawna Champlin with Shining Outcomes.  I was thankfully referred to her by a professional contact as I was trying to work through which direction I wanted to take my career in the future.  With Shawna's past experiences and expertise in HR, project management, operations, and sales she was easily able to help point me in the right direction.  Shawna really listened to my frustrations and was able to easily articulate areas I needed to focus my energies on.  She was able to coach me through owning my strengths as well as being able to articulate what I bring to an organization.  She was accessible, easy to talk to, incredibly professional and trustworthy.  Not only is she brilliant, but I could also easily see why she was so successful during her time in the corporate world.  I am so thankful to have her as future support as I move into a management and leadership position.  I would tell anyone to utilize her expertise and will happily continue our working relationship."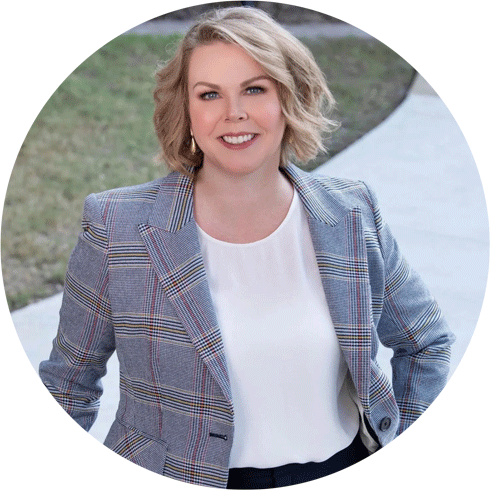 JOIN FOLLOWERS ON LinkedIn and Facebook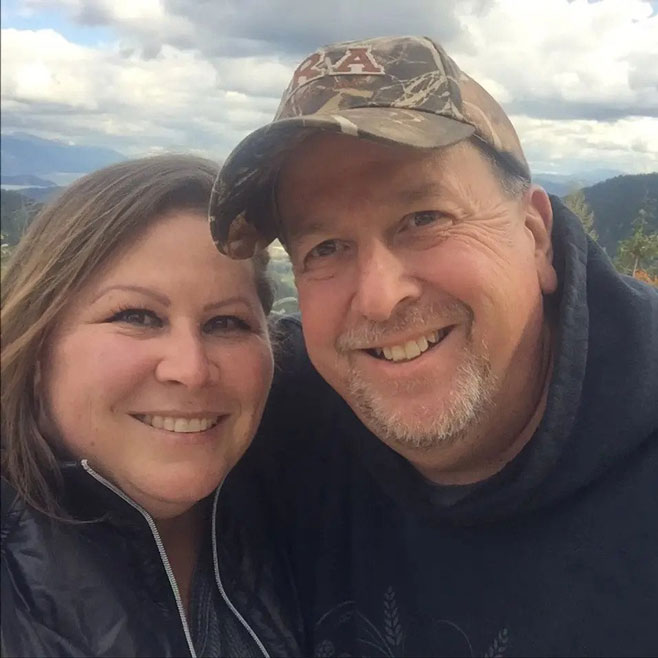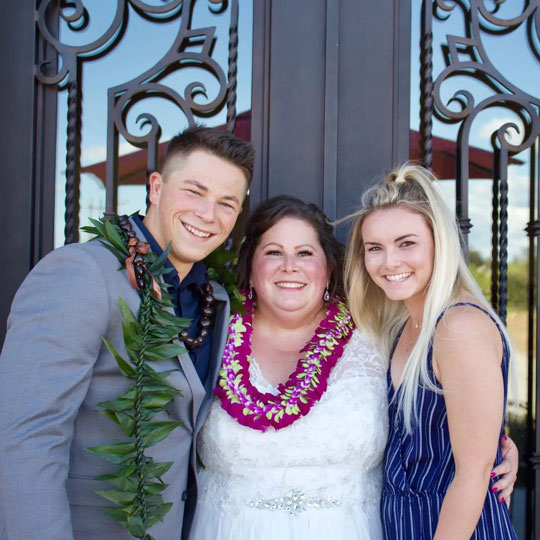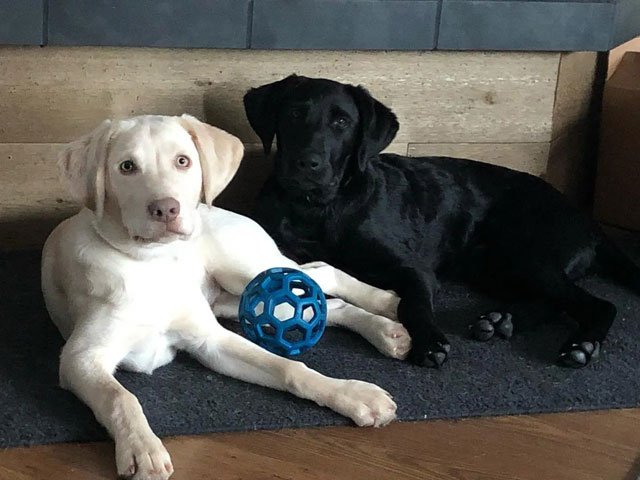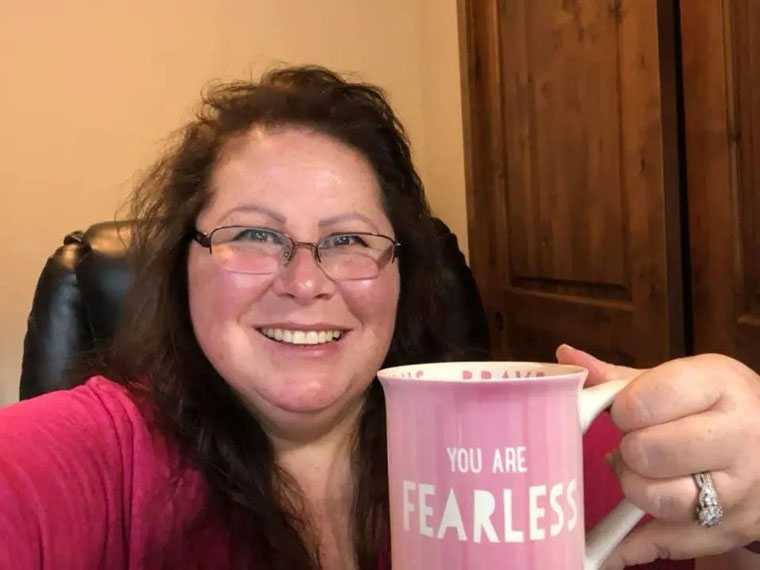 I love sharing and being of service, but I don't just share the highlights. If you are looking for a dose of inspiration, positivity, and some interview, career, & leadership tips, then come & follow along.
Spending time with my husband, Kevin, our son, Mike, and his girlfriend, Kenzie, and our 2 labrador puppies, Rip & Huck, fills my life with tremendous joy.  I love living in North Idaho and soaking up all that life has to offer in the Inland North West. 
Always remember what you bring to the table and that "You are Fearless!"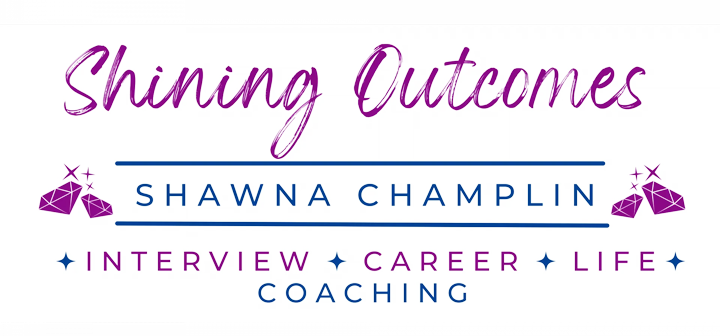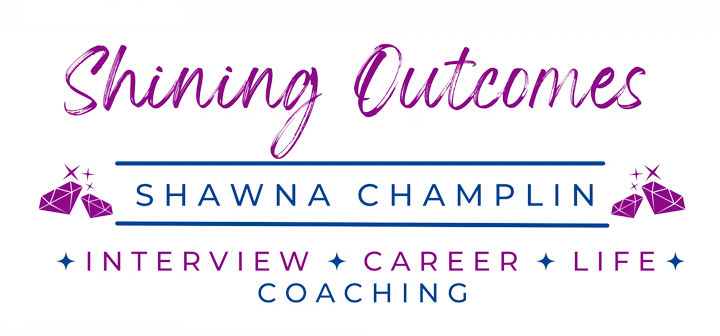 Shawna Champlin is a results driven Interview,  Career, & Life Coach, motivational Speaker, and bestselling Author.
Phone: +1 (208) 610-1750
Email: shawna@shiningoutcomes.com