Start Making the Best Choices in Your Career & Life Now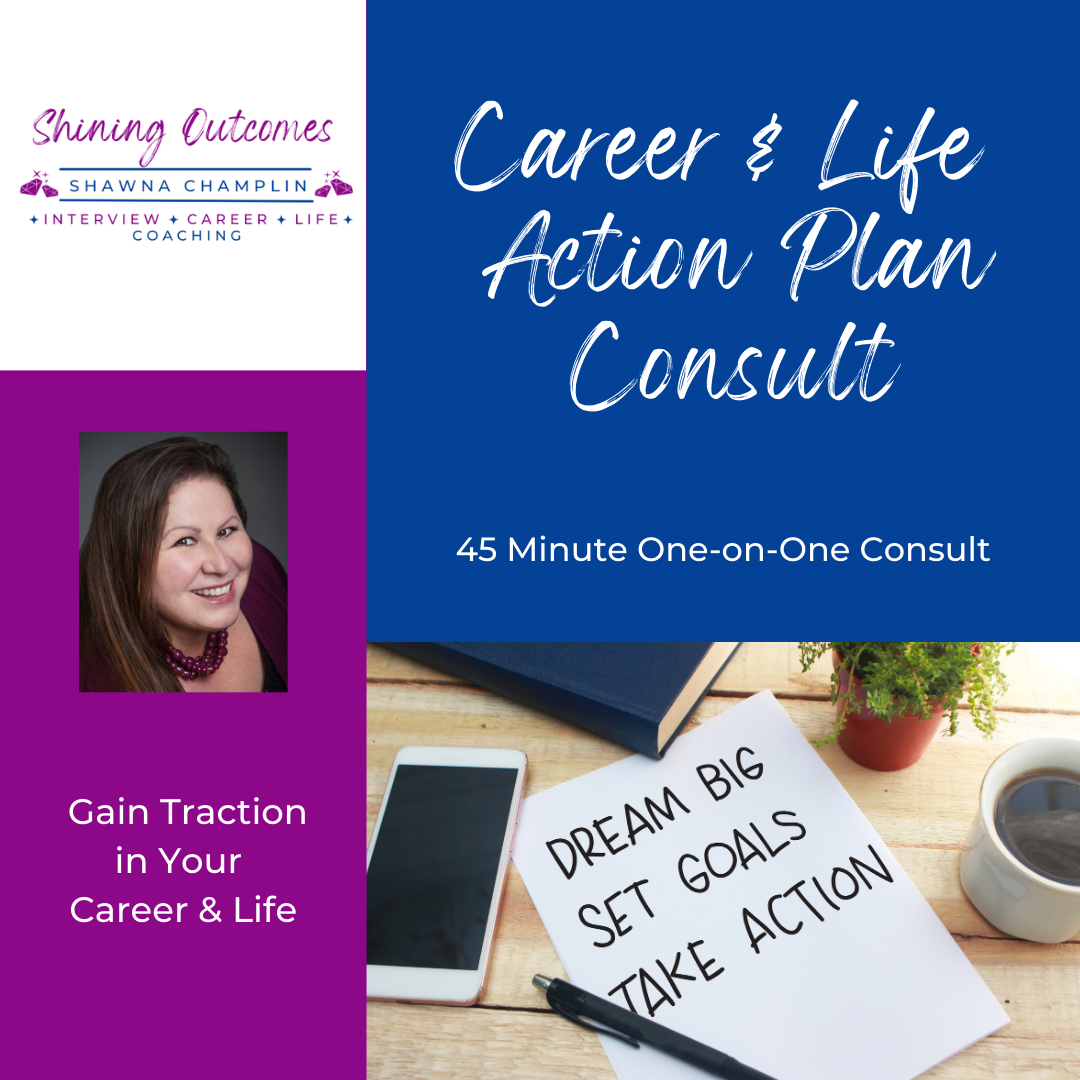 Feeling stuck in your career or life?
Unsure of where to start?
Not going after what you want?
Are you ready to start taking action?
You don't have to settle.
You can have a great career.
You can have an amazing life.
You can have it all.
Are you ready to change your situation for the better?
Sign up for Your FREE Shining Outcomes Career & Life Action Plan 45-Minute Consult.
* Don't let more time pass.
* Stop being frustrated.
* Choose what you want and need.
* Go after what you deserve.
* Walk away with a plan.
* Take action.
* Start seeing results.
Shawna takes it to the next level and then to the next steps so you can produce the next result. She hyper focuses on the most urgent items and I greatly appreciated it. Thank you, Shawna, I highly recommend you and your services.
Shawna is a natural coach–professional, encouraging, thoughtful, supportive and insightful! She is focused, sharp and experienced! I highly recommend contacting Shawna because I found working with her an invaluable experience that greatly helped me and I know she can help others, too.
Shawna is a rockstar. I've had some great breakthroughs and great coaching from a fabulous, gifted, talented, and loving coach.
For decades, Shawna has helped people find their confidence, identify what they bring to the table, improve their self-sales skills, polish their interview competencies, plan their career trajectory, and more.  She is a masterful Interview, Career, & Life Coach that helps you strategize your overall career options, dreams, and goals so you can truly live the life you love.
Shawna has over 30+ years in Corporate America working in for-profit and non-profit organizations across the Auto, Education, Health Care, and Financial industries in roles from HR, Recruiting, Management, Operations, IT, Sales, Marketing, Program/Project Management, QA/QI, Analysis, Training, and Coaching. Throughout her career she's interviewed tons of candidates, built and managed large teams, ran large program/project teams, promoted many team members, and helped people land the jobs they want.  It's time you focused on what you want, need, and deserve.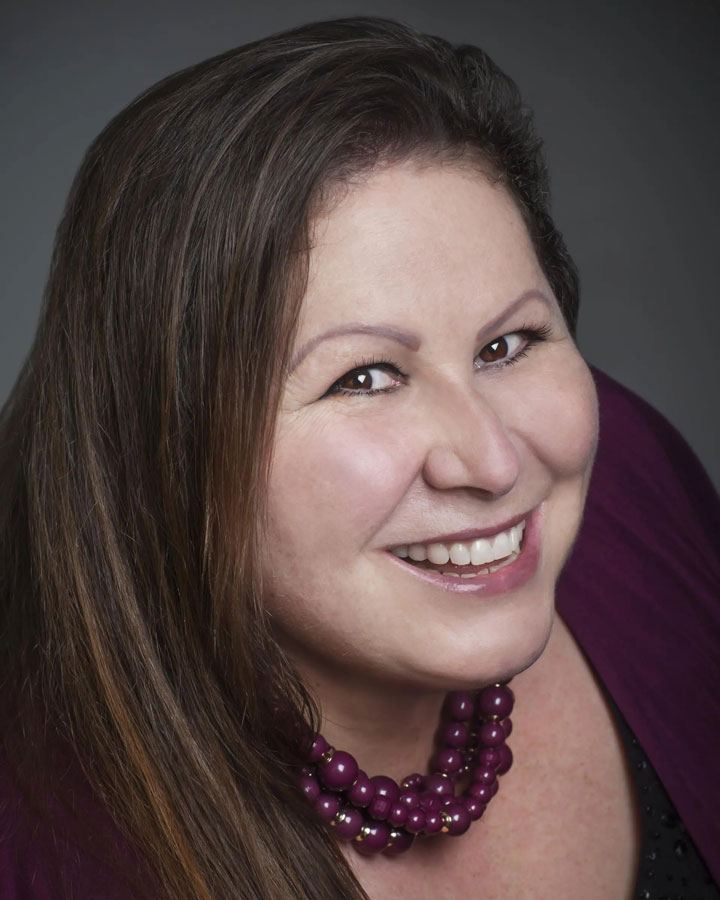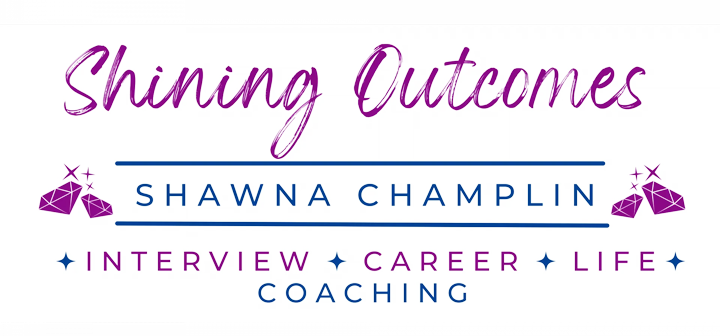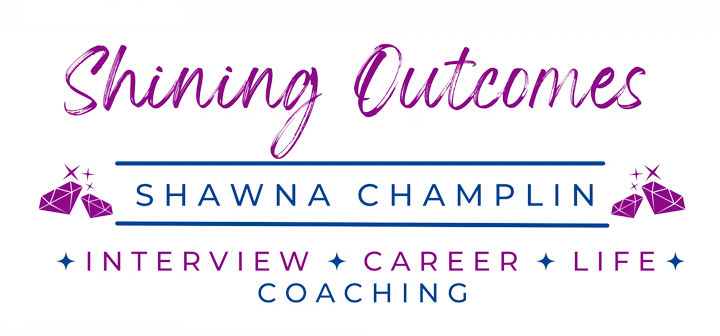 Shawna Champlin is a results driven Interview,  Career, & Life Coach, motivational Speaker, and bestselling Author.
Phone: +1 (208) 610-1750
Email: shawna@shiningoutcomes.com