5 Steps to Land Your Dream Job or Build Your Dream Team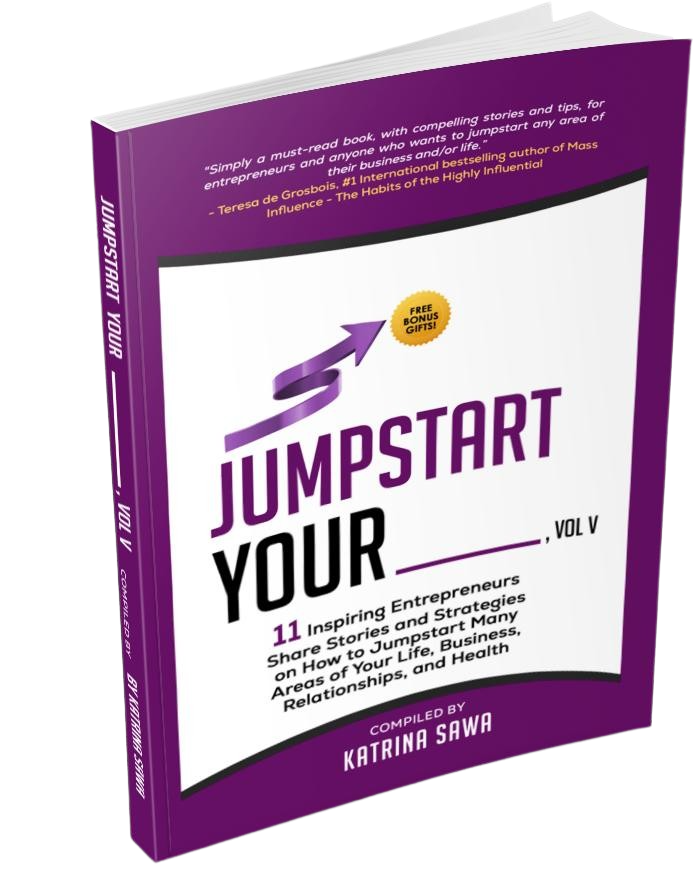 Thank you for buying the
Jumpstart Your ____ book
and reading my chapter:
Jumpstart Your Career!
Because I help both jobseekers and business owners, I have
a FREE Gift for each of you, pick one of the options below.
Jobseekers, it's time to land your dream job and live the life you want!
Leverage the resources below to help you
swiftly secure the job you deserve.
60 Tips to Be the Top Candidate Report
Job Tracker Worksheet – Simply Manage Your Job Search Process & Get Results
Business owners, now is the time to level-up and build your dream team fast!
Utilize the resources below to help your
business develop the team you want & need.
35 Tips to Gain & Retain Top Talent Report
Be the Leader We Need Inventory – Easily Identify Your Next Steps to Lead Your Team
For decades, Shawna has helped people find their confidence, identify what they bring to the table, improve their self-sales skills, polish their interview competencies, plan their career trajectory, and more.  She is a masterful Interview, Career, & Life Coach that helps you strategize your overall career options, dreams, and goals so you can truly live the life you love.
Shawna has over 30+ years in Corporate America working in for-profit and non-profit organizations across the Auto, Education, Health Care, and Financial industries in roles from HR, Recruiting, Management, Operations, IT, Sales, Marketing, Program/Project Management, QA/QI, Analysis, Training, and Coaching. Throughout her career she's interviewed tons of candidates, built and managed large teams, ran large program/project teams, promoted many team members, and helped people land the jobs they want.  It's time you focused on what you want, need, and deserve.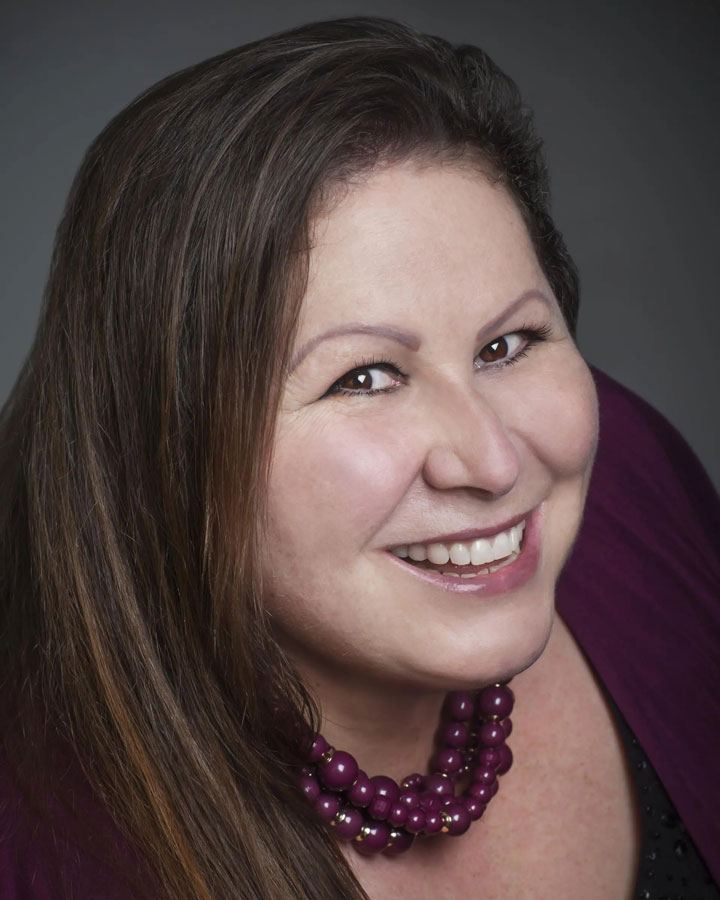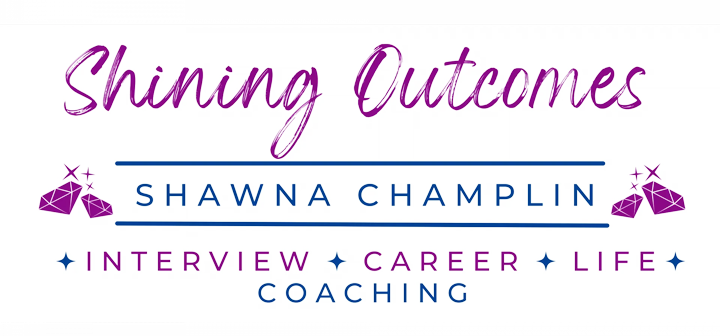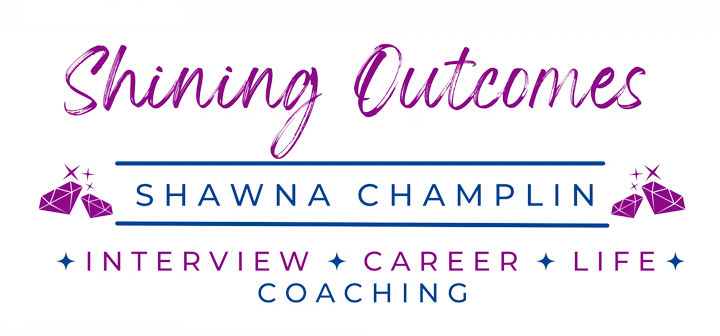 Shawna Champlin is a results driven Interview,  Career, & Life Coach, motivational Speaker, and bestselling Author.
Phone: +1 (208) 610-1750
Email: shawna@shiningoutcomes.com